Reporting Hub: Hourly&Daily Report and Kettle File Properties
Hourly or Daily resoultion of report should match with Kettle File setting.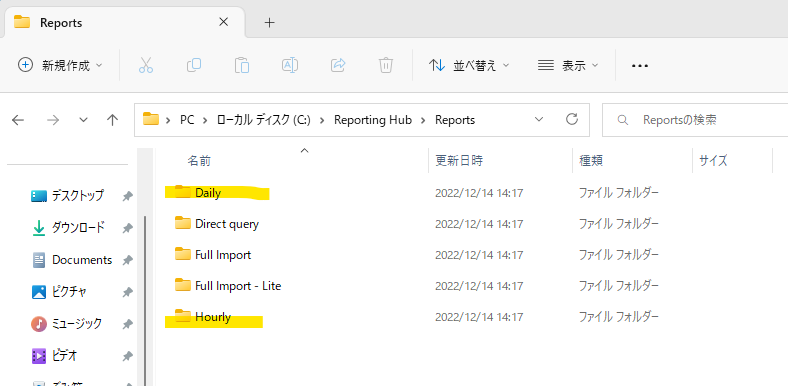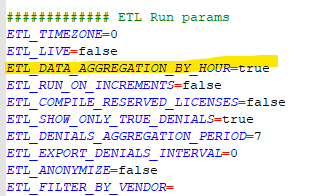 Related Articles

API Program + Bat File For Importing User CSV file

I created a makeshift short program to import users' CSV file into EasyAdmin by API program and Bat File. This program works under the environment of Identity Security Mode and OpenLM Server. <Important: You can't change the file name. These files ...

Identity Service PostInstall Secret & Secret PIT Issue

When you are registering a new URL in Security tab of Identity Service UI, you get the following error. <Cause> *Postinstall secret key was replaced based on different Secret PIT. *This error occurs when you run Identity Service PostInstall on ...

FlexLM Debug Log Splitting Program for Parser

I created a program which split FlexLM Debug Log into around less than 10MB pieces. This can be used for OpenLM Parser. But Parser is already implemented with Zip uploading. Therefore, could be no meaning, anymore. Place the Exe file in C Drive. ...